Winemaking with a farmer's soul
and an artist's spirit
The essence of making great wine is rooted in a connection with the land. We look to nature for leadership and to science for acumen. At ARKAS we craft wine with minimal interference so every nuance is reflected in every bottling of our wines. It is an intellectual quest of winemaking at the highest, most intricate level.
2020 The Ninety Nine
North Coast Cabernet
The Philosophy:
Minimal intervention in the vineyard and winery. The results are balanced vines that produce small intensely flavored berries with thick darkly colored skins. This harvest the fruit was near perfect with moderately sized berries and no dehydration.Winemaker Tasting Note:
Exhibits balance, intensity, and precision of the vintage. Aromas of ripe cherries and blackberries mixed with hints of dark chocolate, violet, and baking spice. The wine is rich and creamy echoing the aroma with flavors of ripe blackberries, dark chocolate, dried herbs, and floral hints. The tannins are fine-grained and seamlessly frame the wine from entry to finish.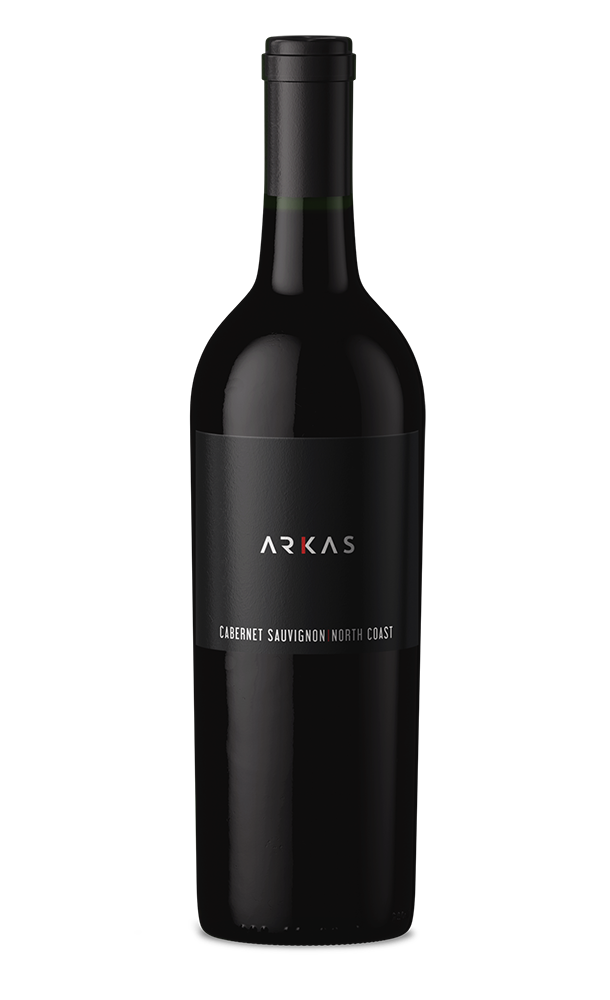 2019 The Ninety Nine
Sonoma Pinot Noir
Winemaker Note:
The exposure at this site leads to restraint in the wines produced. Sean utilizes native yeast, whole bunch clusters and foot-stomping before laying the wine to rest in neutral barrels for 11 months.Aromas of black cherry, ripe plum, and sweet tobacco are followed by flavors of blackberry, espresso bean, and hints of vanilla. On the palate, the 2019 vintage presents velvety tannins and a decadent finish.
SOLD OUT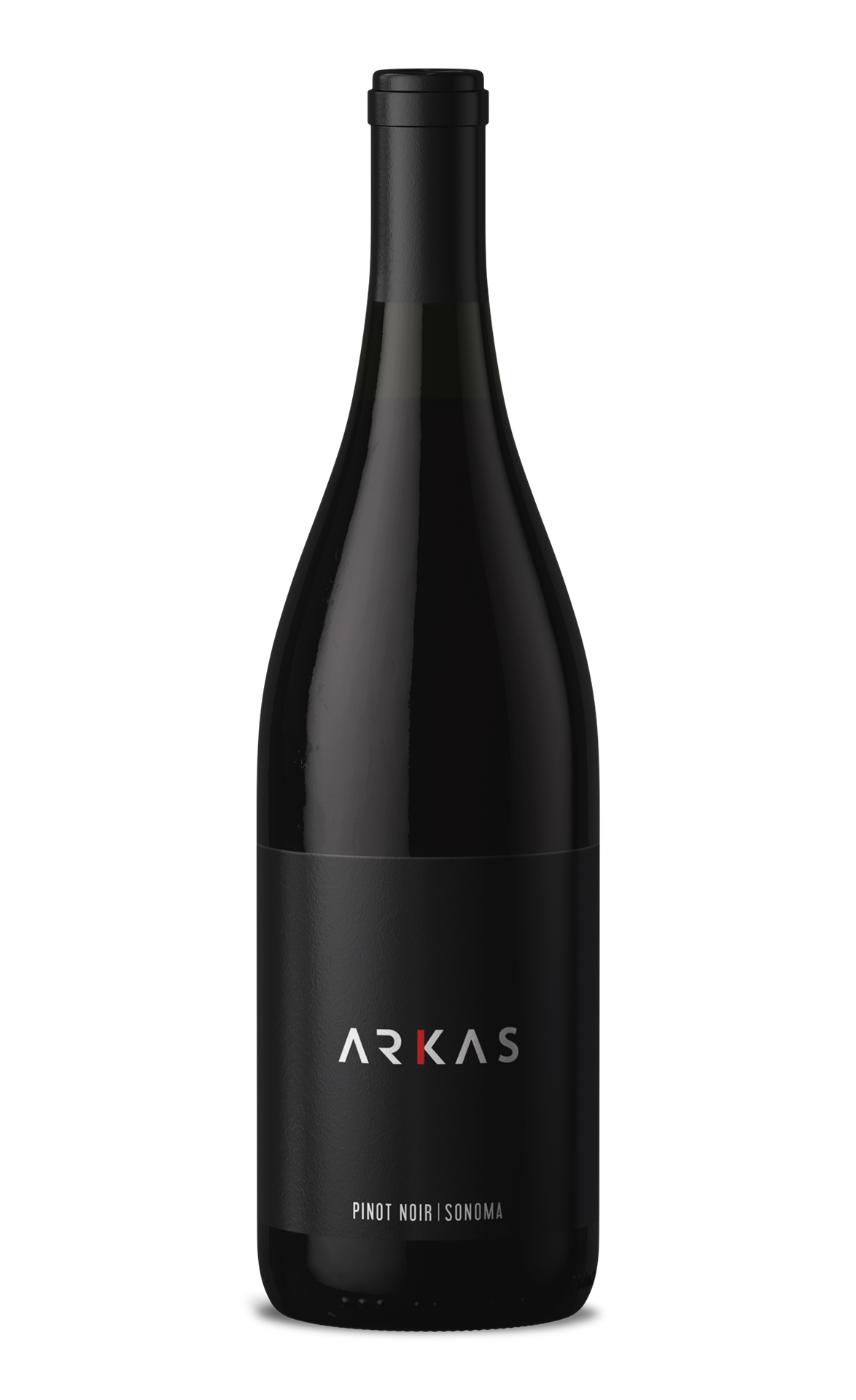 © ARKAS NAPA VALLEY